spring no. 22
sold out
spring no. 22
LE MILE ISSUE N°22.
 
What are the shipping costs?
international shipping will show up once checked out. A fixed rate for shipping and handling will be due for each product.
Do we ship worldwide?
yes, of course!
How long will the delivery take?
delivery times according to destination: we ship orders everyday from our distribution centre based in Germany. Our shipping within the European Union usually takes us between 2-7 days, to North America approx. 7-15 days and around the same time for the rest of the world. We do not take responsibility for delays.

Subscribers: If the Post Office alerts us that your magazine is undeliverable, we have no further obligation unless we receive a corrected address within two weeks. Each undelivered magazine will have to be purchased again.

+ORDER NOW!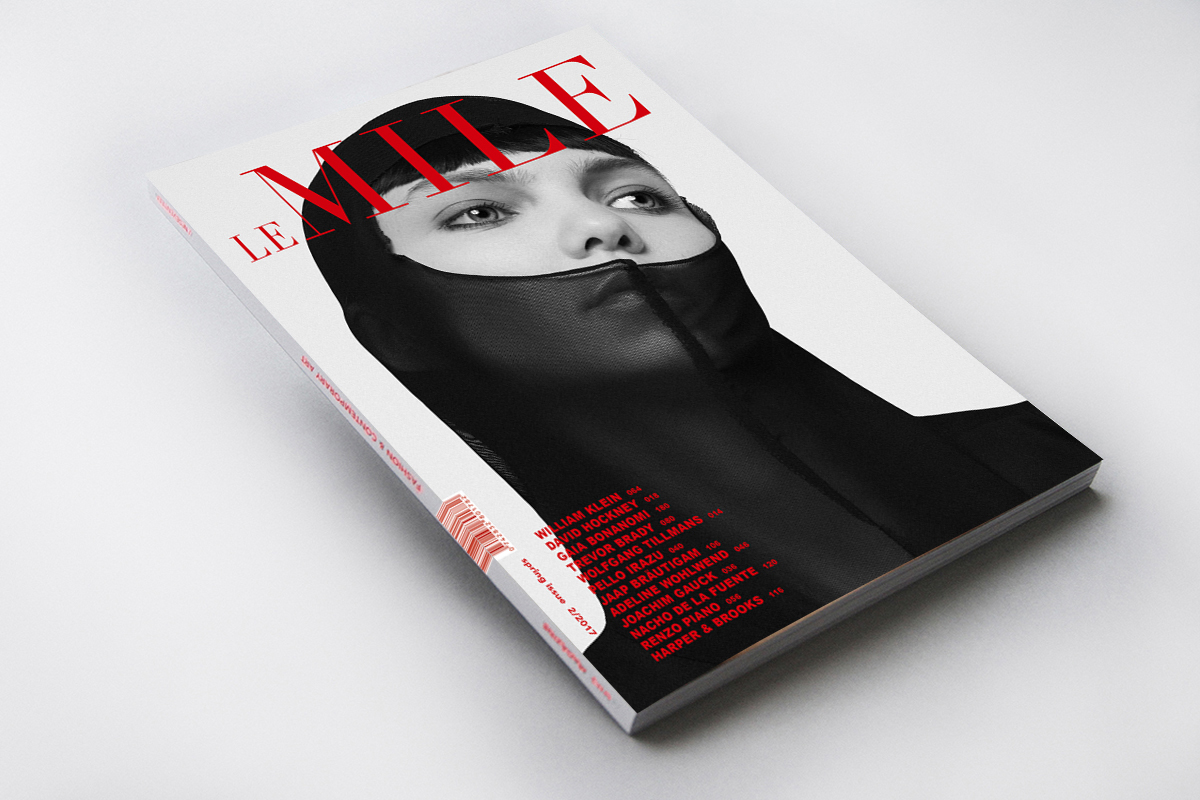 29 Stories in +228 Pages//
 
Wolfgang Tillmans / David Hockney / Nacho de la Fuente / Pello Irazu / Adeline Sumney Wohlwend / Renzo Piano / Whitney Biennial / William Klein / Julia von der Heide / Trevor Brady / Harper & Brooks / Ulrich Hartmann / Harf Zimmermann / Tomas Cervinka / ACE Shoreditch / Philip Hegger / Erdem Akkaya / Jaap Bräutigam / Diego Bendezu / Aura Constantin / Daniel Scheel / Gaia Bonanomi / Marcus Paarmann / Lobke Leijser / Frank Widemann / Diego Reindel / Julia Grossi / Sem Langendijk

Nicole Schneider / Carlee Wallace / Konstantinos Gkoumpetis / Patty Cereijo / Alexandra Klar / Alina Holz / Gabriela Pintado / Nicole Walker / Saulú Santana / Dione Occhipinti / Peninah Amanda / Manuel Contardo / Monique Delapierre / Fabiana Vardaro / Lisa Dymph Megens / Sylvia Paula Weber / Alex Montoya / Suuz Bisschops
next publication//
summer issue #23, coming out july, 2017.