spring no. 14
sold out
spring no. 14
LE MILE ISSUE N°14.
 
What are the shipping costs?
international shipping will show up once checked out. A fixed rate for shipping and handling will be due for each product.
Do we ship worldwide?
yes, of course!
How long will the delivery take?
delivery times according to destination: we ship orders everyday from our distribution centre based in Germany. Our shipping within the European Union usually takes us between 2-7 days, to North America approx. 7-15 days and around the same time for the rest of the world. We do not take responsibility for delays.

Subscribers: If the Post Office alerts us that your magazine is undeliverable, we have no further obligation unless we receive a corrected address within two weeks. Each undelivered magazine will have to be purchased again.

+ORDER NOW!
ON THE COVER//
AMANDA WANDERZIEL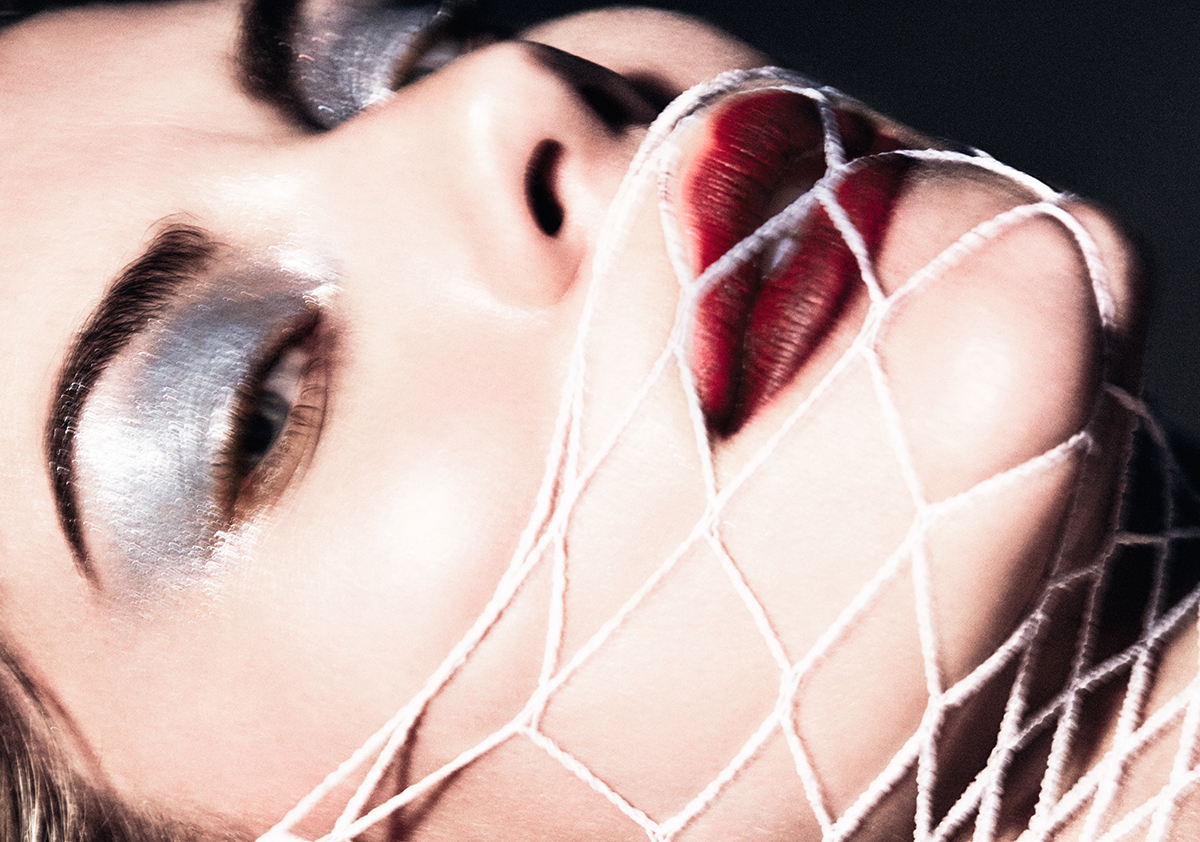 19 ARTISTS ARE PRESENTED//

Chambliss Giobbi / Alexander Tinei / Irfan Onurmen / Claudio Parentela / Laetitia Vancon / Elizaveta Porodina / Alban E. Smajli / Jana van de Boldt / Alex Trommlitz / Krzystof Wzynski / Edgar Berg / Barrie Hullegie / Lotus Josephine / Jordan Millington / Tobias Wirth
MAAIKE STAAL, MARTIN WENTZE, CHIAO-LI HSU, MARIT GOOSSENS, ENRICA LAMONACA, CAROLINA MOSCATELLI, BARBARA BERTUZZI, MICHELA BURATTI, BO KELLY SUH, NICOLAS ELDIN, YUMI LEE, STEFFI SCHWAIGER, ALEXANDRA MARIA WALDHER, ADELAIDA CUE BAER, FEE STEINVORTH, GINEVRA VALENTE, MARK JORDY GONZALES, AKIKO KONDOH, IVANA ZORIC, SERE RIVÉRS, GEORGE BUCZKO, SAMIR ABOU-SUEDE, ANJA FICHTENMAYER, RAFAL PIOTRAK, KISHA C. JONES, YACINE DIALLO, RUDY MARTINS, RACHEL WANG, LIS COLLINS, JENS SAGE, ALICE PIEMONTI, ELENA GUIDOBONO, MIMMO DI MAGGIO, ANTOINETTE DEGENS, SANDRA GOVERS, MEL'RENEE, SEAN BENNETTE, MIRNA JOSE, GIDEON DUNNS, TRACI BARRETT, NATHAN HEJL, JULIA QUANTE, ELINA REIMANN,
AGATA GUEVAR
next publication//
issue 15, coming out july 9, 2015.